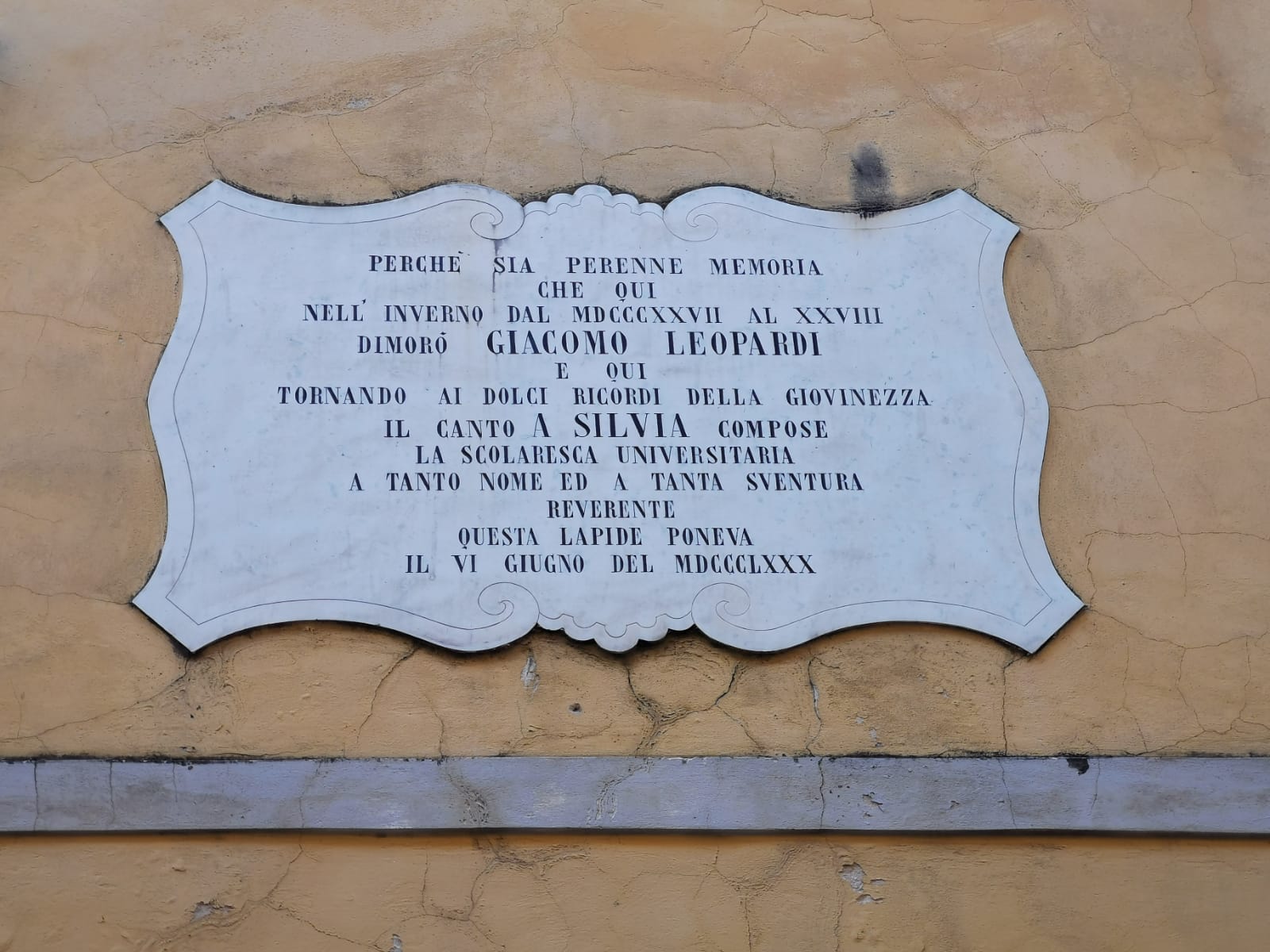 From March 2020, following the resolution of the CNR Board of Directors no. 30/2020 of 20.1.2020, OVI has activated a Temporary Research Unit (URT) at the Scuola Normale Superiore of Pisa to carry out the research project Testi e manoscritti dell'italiano antico: dal corpus a un modello di filologia digitale.

This project is connected to the 2017 PRIN project RENOVO (Regenerating the OVI Corpus: renewal and optimization of methods, contents and tools) coordinated by Mr Lino Leonardi, professor at Scuola Normale and former Director of OVI. Two people work at the URT: Elena Artale (researcher) and Sara Ravani (IT Specialist).

It is based in Pisa in the Polvani Complex (Via della Faggiola 19), in the building where Giacomo Leopardi stayed from November 1827.